Get Your Project Done Right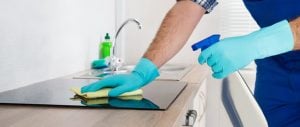 Rental
Property Cleaning
We offer the most thorough rental property cleaning services in Jacksonville. With complete top-to-bottom cleaning checklists, we leave your rental property clean, sanitary and ready for your next renters.
READ MORE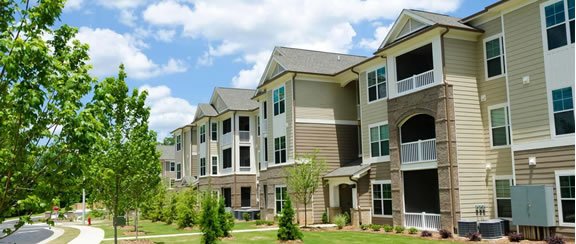 Cleaning Maintenance Plans
Managing your rental properties can be extremely challenging without the right tools available to you. That's why we designed our cleaning maintenance plans around the needs of property management companies.
READ MORE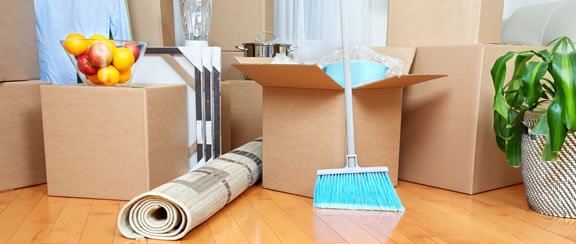 Private Client Move Ins & Move Outs
You have enough to do while moving. Save the time and effort, while helping to maximize your security deposit return, by getting your old and new home professionally cleaned.
READ MORE
Quick Scheduling

Get your properties ready as quickly as possible to be rented.

Professional Service

Services designed for property management companies.

Guaranteed Results

We strive for excellence in all of our cleaning services.
We do what we say we are going to do, every single time.Joshua Gillispie, CEO
Crossmen Cleaning Solutions began in 2015 when my wife was expecting our third son.
I was looking for a way to provide stability and consistency to my family and young children, while at the same time filling a need with property management businesses.
I believed I could fill a need in this business by building a high quality, affordable, and consistent cleaning service in Duval and other surrounding counties.
I'm proud to say that contrary to many other companies in this industry, Crossmen Cleaning Solutions is a dependable source for cleaning services.
Joshua Gillispie, CEO
---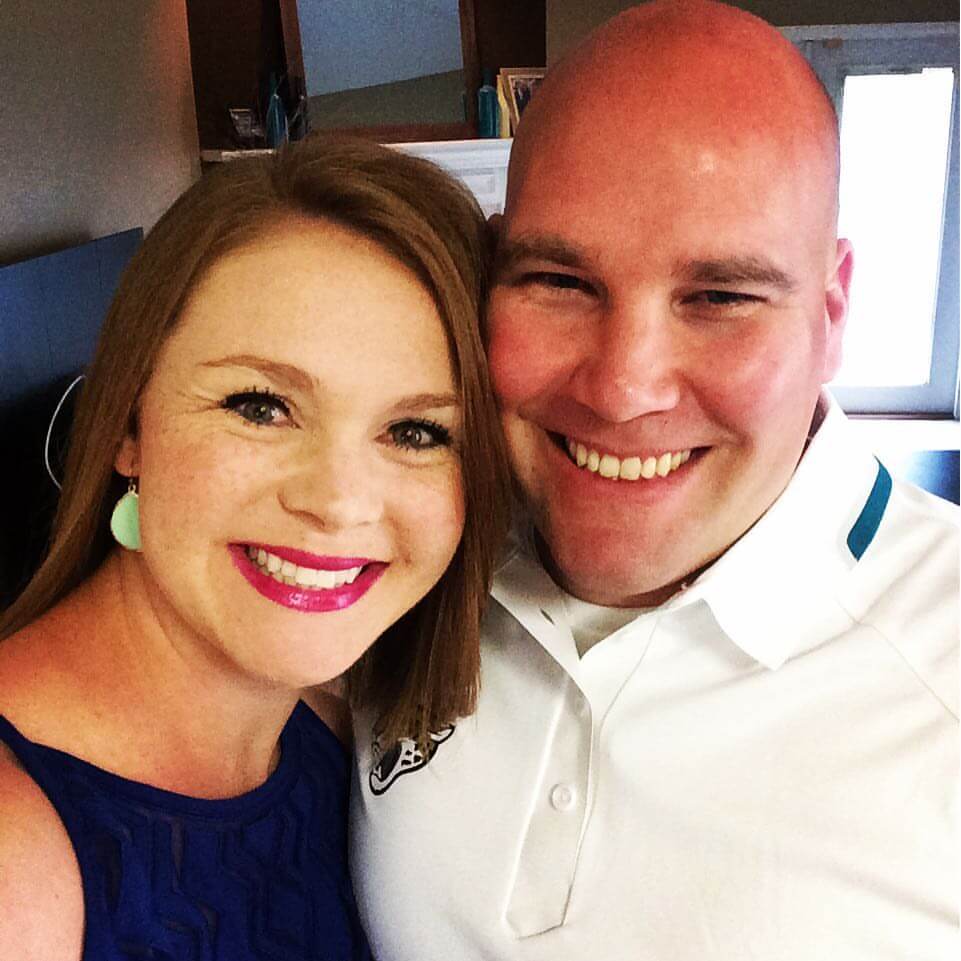 Joshua and Melissa Gillispie