Remove the worry… and grime from moving
---
Many people describe moving as one of the most stressful and exhausting experiences in life. Getting everything sorted and in order, from changing addresses, scheduling transportation, boxing everything up, changing school systems and work adjustments. All of this can be a massive amount of work.
On top of all of that, you have to make sure the home you're leaving is clean and in order and that your new home is ready for your move-in day.
Move-Out
---
The last thing you want to do after packing up all of your belongings is to spend hours thoroughly cleaning your old home. After all of the work of getting everything packed up, most people are far too tired to clean effectively. This can be quite concerning especially when there is a security deposit refund on the line.
Instead of trying to manage all of this yourself, why not bring in the professionals to handle this for you?
Stress free experience
Flexible scheduling
Top-to-bottom cleaning
Professional cleaning receipt to be presented to help maximize your security deposit return
---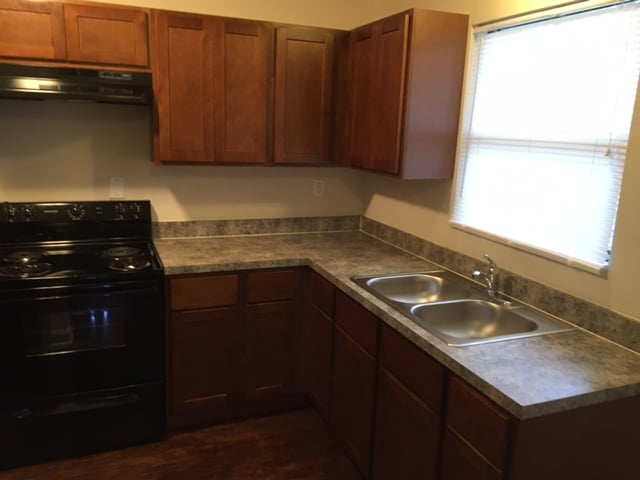 ---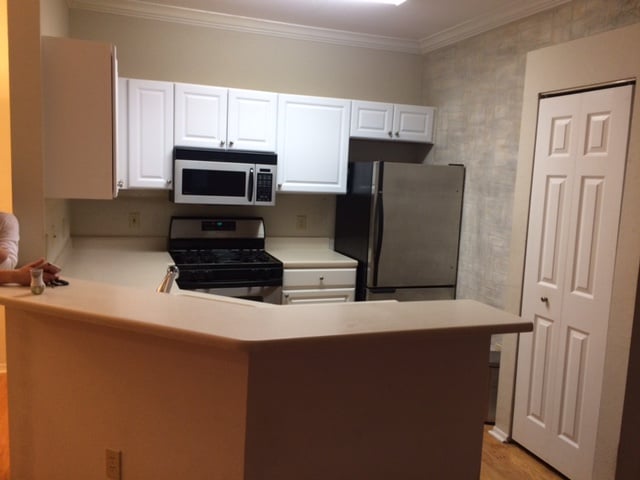 Move-In
---
Sadly, most people don't have the same level of cleanliness standards as you do. Many times the previous residents of a home will end up leaving it less than sanitary. So there are a number of reasons you would want to have your new home professionally cleaned before moving into it.
Most likely you will be exhausted handling all of the other moving details and have very little desire giving your new home the kind of cleaning it should have before moving in.
Do you really want to move into the dirt, dust and grime that the previous residents left behind?
Satisfaction Guaranteed
We strive for excellence in all of our cleaning services. If you're not satisfied with the quality of our work after we've finished, notify us within 24 hours and will be glad to return and make sure it's clean.
---
FREE Estimate
---
Looking for excellent cleaning services done right the first time? Contact us today for a free estimate!
Request A Free Estimate Today