Cleaning Maintenance Plans
---
Managing your rental properties can be extremely challenging without the right tools available to you. That's why we designed our cleaning maintenance plans around the needs of property management companies.
Unfortunately, there are certain properties that can take more time than you would like to rent out. Whether the economy has taken a sudden downward turn or the right tenets just aren't applying.
Regardless of the reason, keeping your rental properties clean and smelling fresh is essential in renting them out at the highest monthly rate and to the best quality clientele.
Don't make the mistake of letting your properties sit for months without vacuuming, dusting and keeping the air fresheners current. We offer our cleaning maintenance plans as an easy way of keeping your rental properties tidy while they are being shown to potential renters.
---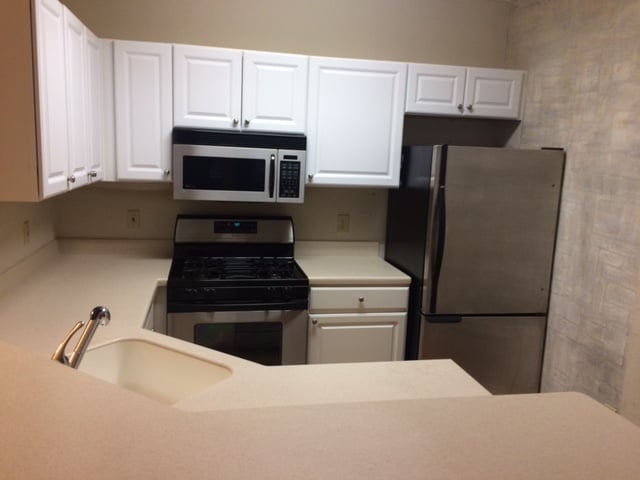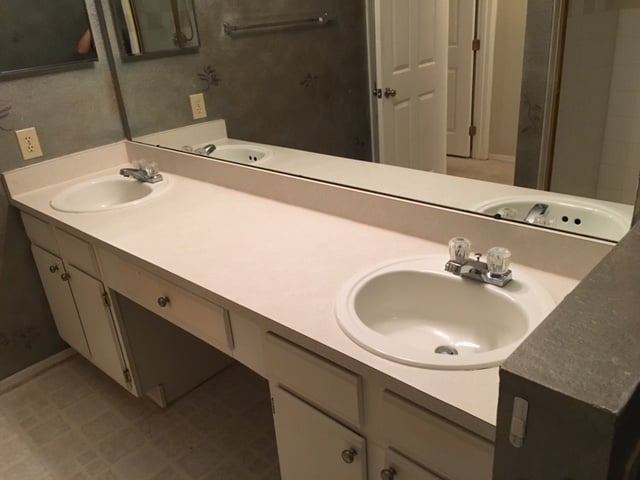 Your watchful eyes
---
When you are in between renters, who is keeping an eye on your rental property? Are you scheduling regular check-ups to confirm your property is not being broken into, stolen from or squatted in?
Not only are we keeping your properties clean, smelling fresh and ready for your next renters to move in, we are also keeping an eye on your property.
If while onsite we discover your property was broken into we will call the police and wait at until they arrive, saving you the headache of dealing with it all yourself. – additional fees apply –
Satisfaction Guaranteed
We strive for excellence in all of our cleaning services. If you're not satisfied with the quality of our work after we've finished, notify us within 24 hours and will be glad to return and make sure it's clean.
---
Request Service
---
Looking for excellent cleaning services done right the first time? Contact us today for a free estimate!
Request A Free Estimate Today