Top to Bottom Rental Property Cleaning
---
---
Property management is an extremely demanding industry and there always seems to be something that urgently needs to be taken care of.
This is the reason Crossmen Solutions went into business. We saw the tremendous need property management companies have for reliable and trustworthy rental property cleaning services.
While other cleaning companies started off with services directed toward homeowners, our cleaning services were designed from the beginning for property management companies.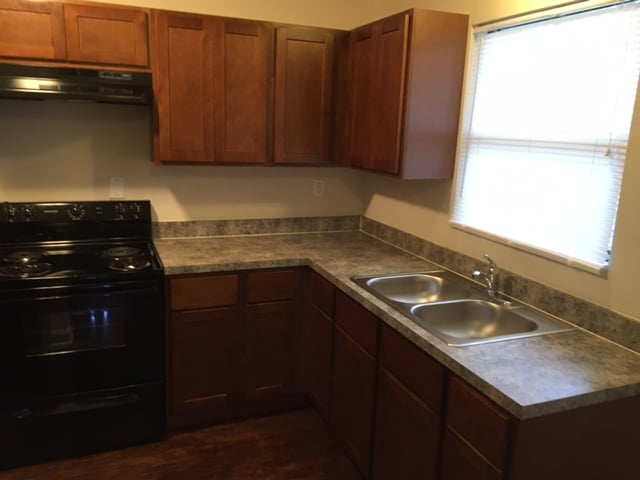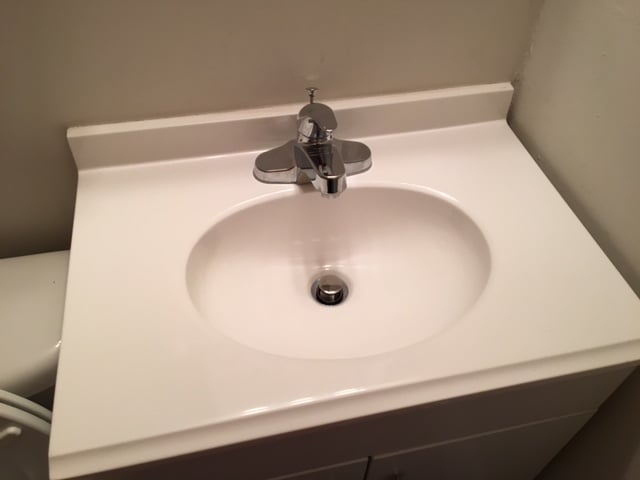 ---
Rent your properties faster
---
We offer the most thorough rental property cleaning services in Jacksonville. With complete top-to-bottom cleaning checklists, we leave your rental property clean, sanitary and ready for your next renters.
Not only will clean properties rent faster but they will rent for greater monthly rates and attract a higher quality clientele.
---
Above and beyond just cleaning
---
We go above and beyond cleaning as our staff doesn't just stop with their cleaning checklists. If we spot an area of your rental property that is damaged or needs to be addressed, we will let you know as soon as possible.
If while onsite we discover your property was broken into we will call the police and wait at your property until they arrive. Saving you the headache of dealing with it all yourself. – additional fees will apply –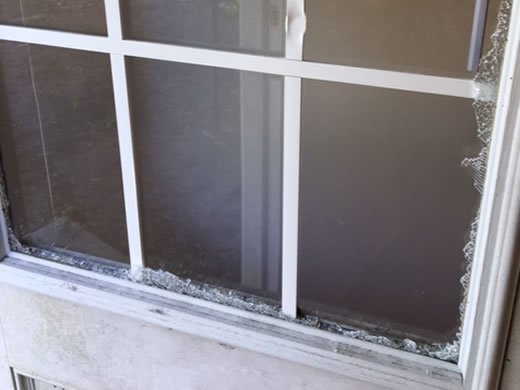 Satisfaction Guaranteed
We strive for excellence in all of our cleaning services. If you're not satisfied with the quality of our work after we've finished, notify us within 24 hours and will be glad to return and make sure it's clean.
---
FREE Estimate
---
Looking for excellent cleaning services done right the first time? Contact us today for a free estimate!
Request A Free Estimate Today