Vision:
---
To perform the work we do in a manner that improves the lives of our employees, our customers, our partners, and our community. We strive to be a mission field and a pathway to success for all those we encounter.
Mission:
---
At Crossmen, we solve problems. We deliver cleaning and inspection services of the highest quality in a timely manner, providing peace of mind for property managers, property owners, and other real estate professionals.
About Crossmen Cleaning Solutions
---
Crossmen Cleaning Solutions began in 2015 when my wife was expecting our third son. I was looking for a way to provide stability and consistency to my family and young children, while at the same time filling a need for property management businesses.
My wife, working in the real restate and property management industry, had frustrations with cleaning services from other providers, and my background in hotel management and housekeeping management struck a chord with me.
I believed I could fill a need in this business by building a high quality, affordable, and consistent cleaning service in Duval and other surrounding counties.
This business came from my passion to have a strong family life and successful career simultaneously.
I'm proud to say that contrary to many other companies in this industry, Crossmen Cleaning Solutions is a dependable source for cleaning services.
We do what we say we are going to do, every single time.
If you're looking for amazing cleaning services at an affordable rate, give us a call today: (904) 458-7106
Joshua Gillispie, CEO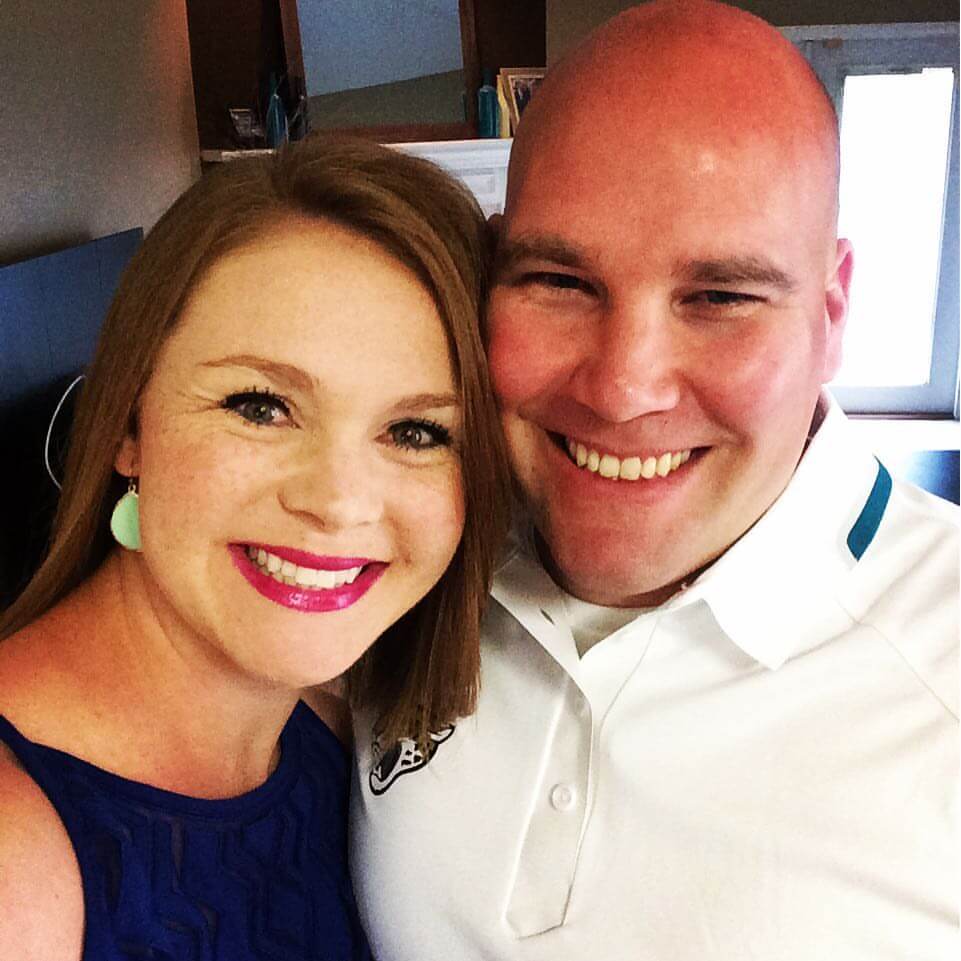 Joshua and Melissa Gillispie
---
FREE Estimate
---
Looking for excellent cleaning services done right the first time? Contact us today for a free estimate!
Request A Free Estimate Today