Overview
---
Cleaning Difficulty
It was requested that we come to this home to clean up after a contractor worked in the home and failed to cover the resident's belongings.
The resident was given only 2 hours to get out of the house because of the work that needed to be done. We found food and garbage that had been left out which required the house to be cleaned to get not only the construction dust but also the spoiling food and garbage that was leaking on the floors.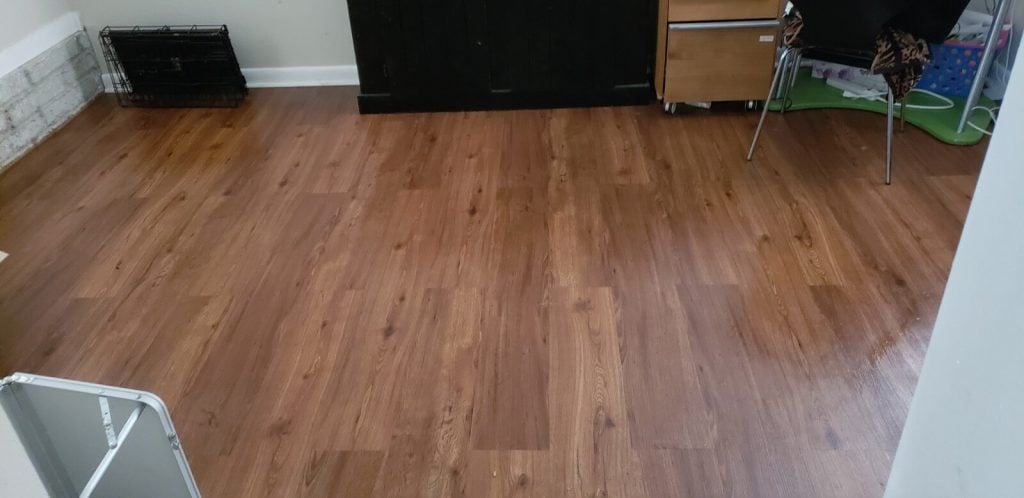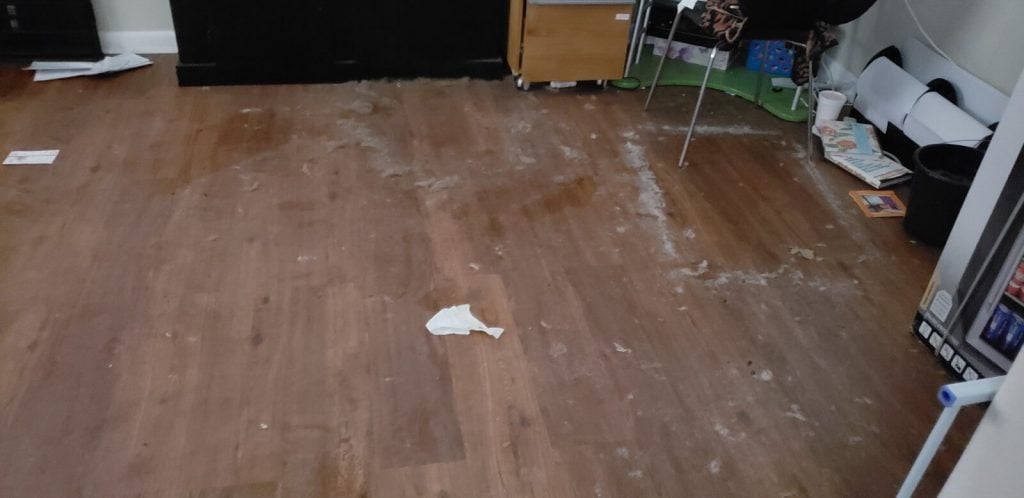 ---
Client Feedback
---
FREE Consultation
---
Looking for excellent cleaning services done right the first time? Contact us today for a free estimate!
Request A Free Estimate Today